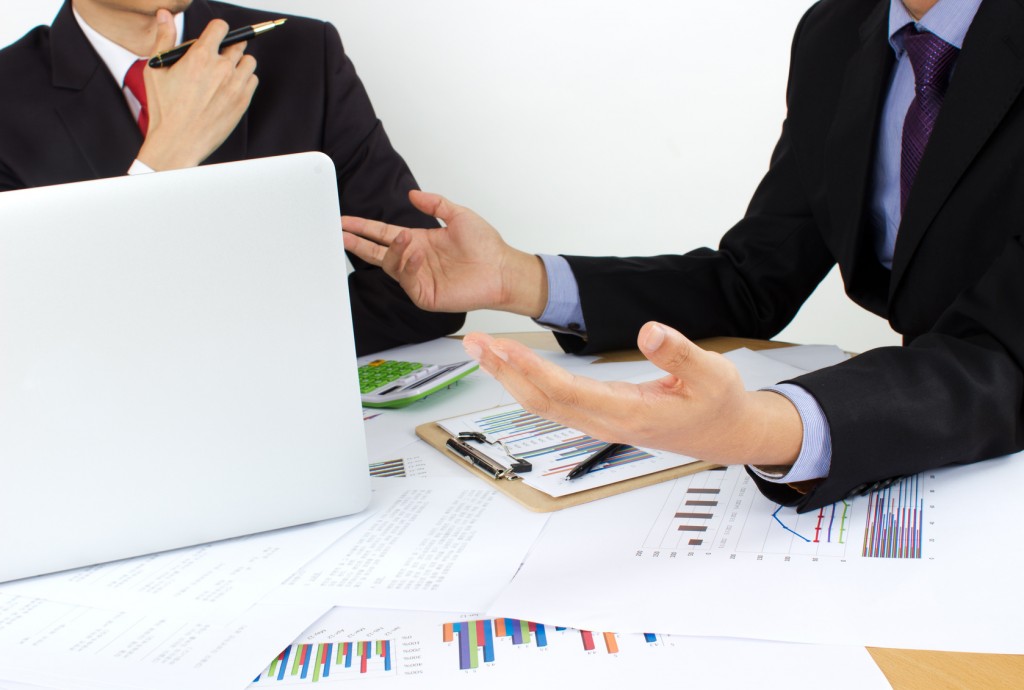 You are sufficiently gifted to know that it is next to impossible for a person to supervise his/ her own business. It is by far easier and faster for an external expert to establish the problem zones and to make a proposal how to optimize the processes.
V and M Company Ltd can offer its almost 10-year experience in the area of accounting services and tax advice and a 5-year financial audit experience. We have organized the accounting and financial reports on strict principles guaranteeing high efficiency and minimum errors. We assess the situation of the accounting reports and the optimization potential in consistence with the specific business of your company. We shall develop a new accounting policy or improve the existing one in your company. You can assign the follow-up accounting supervision to us as well.
Managing a company of over 20 employees, we have gained a considerable experience in the organization, management, assessment and motivation of personnel. We can share our experience with you. The legal advisor appointed with us is an additional bonus for you and each case is examined from accounting, financial, tax, social security and legal points of view. Thus you can rest assured that you are getting the best possible service.
To obtain even better results we would recommend that you combine the accounting supervision service with the recruitment of accounting personnel service and Payroll Services.
Any compromise in the book-keeping of your company will cost you time, stress and money. Find out what to avoid and what to improve.
Get in contact with us now.