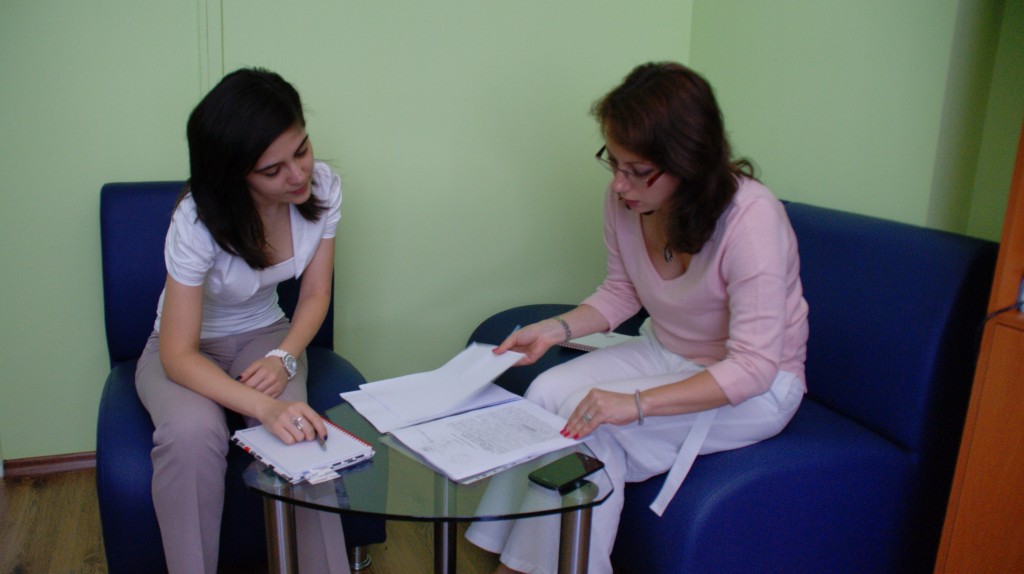 You will agree that starting a business is a delicate issue. We can offer assistance free of charge with legal and accounting advice, with everything related to the company registration, the opening of commercial outlets, obtaining of licenses, etc. If you are laying the foundations of your business now, please find some useful information in our special web site for company registration and starting up a business www.novo-nachalo.com/.
We provide registration of sole traders, registration of sole partner private limited liability companies, registration of private limited liability companies, registration of non-profit associations, registration of foundations, etc. If you are split-minded what legal form to choose for your company registration, our legal expert will recommend to you the most advantageous option in line with your purpose.
The lawyer works jointly with accountants, payroll experts, tax advisors and auditors. The registration of your company will be based on a comprehensive and professional study in several aspects. This approach minimizes the risk of subsequent administrative and tax loss and leads to better financial results, in line with your intention to register a company.
We draft and submit before the Company Register all the documents required for a company registration, including documents in English, if applicable.
We provide a fast service at high standards, which is on offer also in the internet.
You can order your company stamp with us.
When we register your company with the Company Register (CR) you receive a special BONUS – BGN 50 or BGN 100 VOUCHER to be spent on accounting services (according to the type of company). Thus you reduce your company expenses after registration, while the registration itself is even less expensive with us than if you yourself register your company.
Please find the company registration prices
or
Call now and enquire about company registration: 0893 693 095; 02/981 15 35 ext. 24
We can understand you and we know how to help you with your company registration, the opening of commercial outlets, obtaining of licenses/ permissions, accounting, tax and social security issues, etc. You receive all in one – we shall take care of the successful start of your business.
Get in contact with us now.