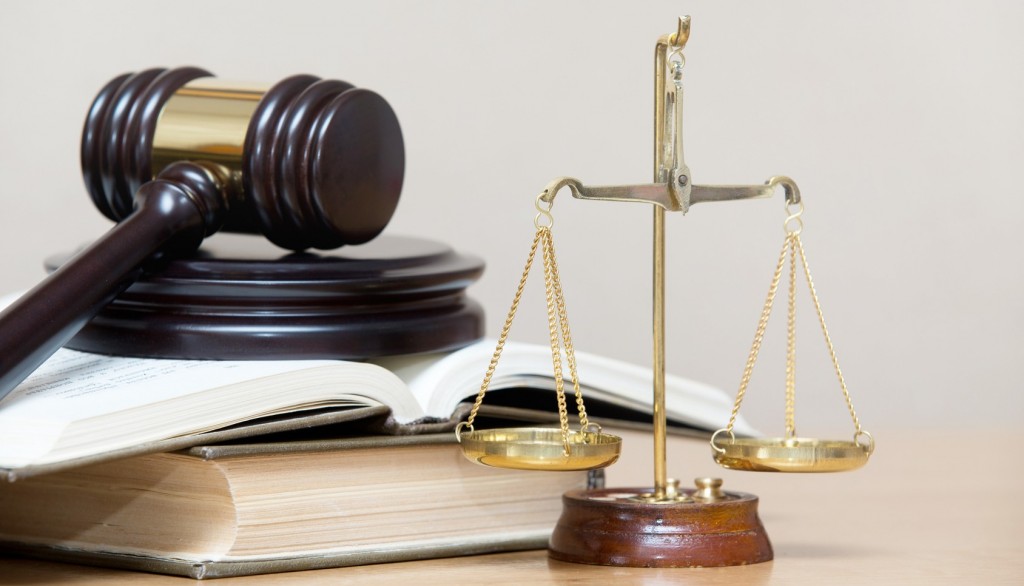 The legal framework determines the opportunities and limitations before your business. We can deliver an in-depth and highly professional examination of your case, which rules out any one-way or incompetent solution.
We provide the following specialized legal advice and services:
1. In the commercial law area:
Initial steps in starting up a company – registration of a sole partner private limited liability / private limited liability, etc. companies, registration of sole traders, branches, branches of international vendors, representation offices, unincorporated associations, private individuals – free-lancers, non-profit legal entities;
Publication of annual financial statements in the Company Register;
Liquidation of companies;
Drafting the documents required for entering of any changes in the file of a trader in the Company Register, out of which: changes in the domicile and registered head office address, changes in the capital, changes in the shareholder pattern, changes in the legal form of organisation, transformation, deletion, etc.
2. In the administrative law area:
Administrative appeals against Tax and Audit Acts, objections to tax audit reports, objecting to acts of infringement – under the Law on Administrative Violations and Sanctions (LAVS) or special proceedings;
Appeals of administrative acts under the Administrative Procedure Code (APC);
Preparation of appeals against administrative violation reports under the law on VAT or other tax laws;
Appeal of tax audit acts related to the implementation of double taxation avoidance agreements.
3. In the civil law area:
Drafting of a diverse range of contracts;
Examination of real-legal cases, examination and monitoring of the ownership pattern of a property and its status (building opportunities and parameters), including the drafting of a preliminary agreement and assistance in the finalisation of the transaction before a notary;
Developing general rules for site operations, general terms and conditions for contracts, etc;
Trade marks and patents protection.
4. Legal service on subscription – negotiable price in consistence with the operations of the vendor and in line with the complexity and intensity of the required legal service.
The professional legal services will open unimagined opportunities before your business. The joint contribution of legal, accounting, payroll, taxation and audit experts is a guarantee that your case will be examined in every possible aspect and that you will be offered the best solution.
Get in contact with us now.